GOMO offers an exciting unlimited data promo to its subscribers. However, it's important to note that this promo is not always available on a daily basis. In this article, we will delve into the details of when and how you can avail the GOMO Unlimited Data promo.
Understanding the GOMO Unlimited Data Promo
This promo allows users to enjoy unlimited data usage without worrying about exhausting their data limits or incurring additional charges. With GOMO Unlimited Data, users can browse, stream, and stay connected for longer periods without any interruptions.
Availing GOMO Unlimited Data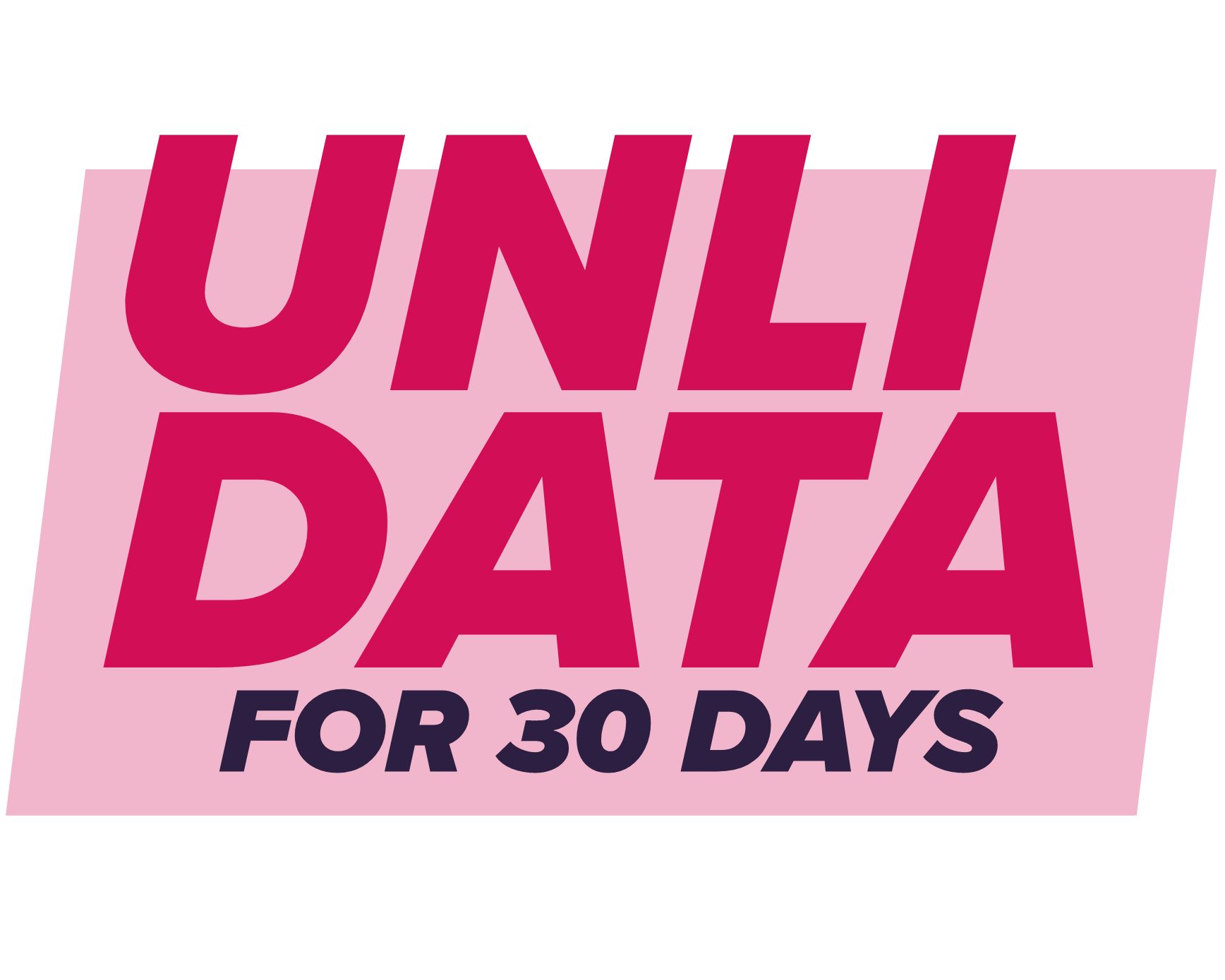 To avail yourself of GOMO Unlimited Data, you need to keep an eye out for their
FLASH DEAL
Promo. The
FLASH DEAL Promo
is a limited-time offer where GOMO provides subscribers with the opportunity to access the Unlimited Data promo. During this period, you can visit the GOMO
website
or use the
GOMO App
to activate the promo and enjoy unlimited internet access.
Staying Updated through Social Media
To stay informed about the availability of GOMO Unlimited Data, it is recommended to follow GOMO Philippines on social media platforms such as Facebook and Twitter. GOMO regularly posts updates and announcements regarding promotions, including the Flash Deal Promo. By keeping an eye on their social media accounts, you can be among the first to know when the Unlimited Data promo becomes available.