In this article, we will explore the topic of loading and reloading GOMO SIM cards. GOMO SIM cards have gained popularity due to their affordable data offers and flexible usage. Many users wonder whether GOMO SIM cards can be loaded or reloaded when their data runs out. We will delve into this question and provide you with all the necessary information. So, let's get started!
Loading GOMO SIM Cards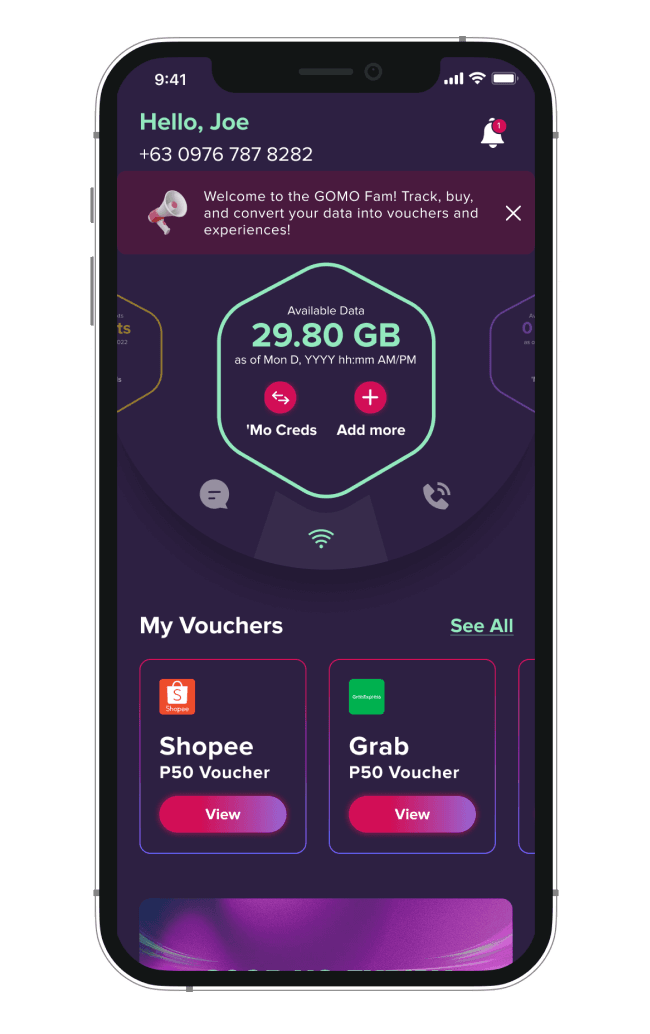 Yes, GOMO SIM cards can be loaded with data offers. If your GOMO promo runs out of data, you have the option to purchase a data offer to reload your SIM card. To do this, you can use the GOMO PH App, which is specifically designed for managing your GOMO account and purchasing data offers.
Other Platforms to Purchase GOMO Promos
In addition to the GOMO PH App, you can also purchase GOMO promos from various other platforms. These include GCash Buy Load, GLife, Shopee Load Bills & Travel, Grab App, and the BPI mobile app. These platforms provide additional convenience and accessibility for users who prefer alternative channels for purchasing GOMO promos.