If you use GOMO and wondering if your SIM card works with 5G, the answer is yes. You can use GOMO SIM cards with Globe's LTE network, and they can also work with 5G. There is a catch, though: to use GOMO's 5G network, you'll need a device that is 5g compatible.
Why you need a device that works with 5G
Although GOMO SIM cards are ready for 5G, your device must also be 5G compatible in order to use the very fast 5G network. To find out if your mobile device is compatible, look at its specs.
GOMO's 5G Coverage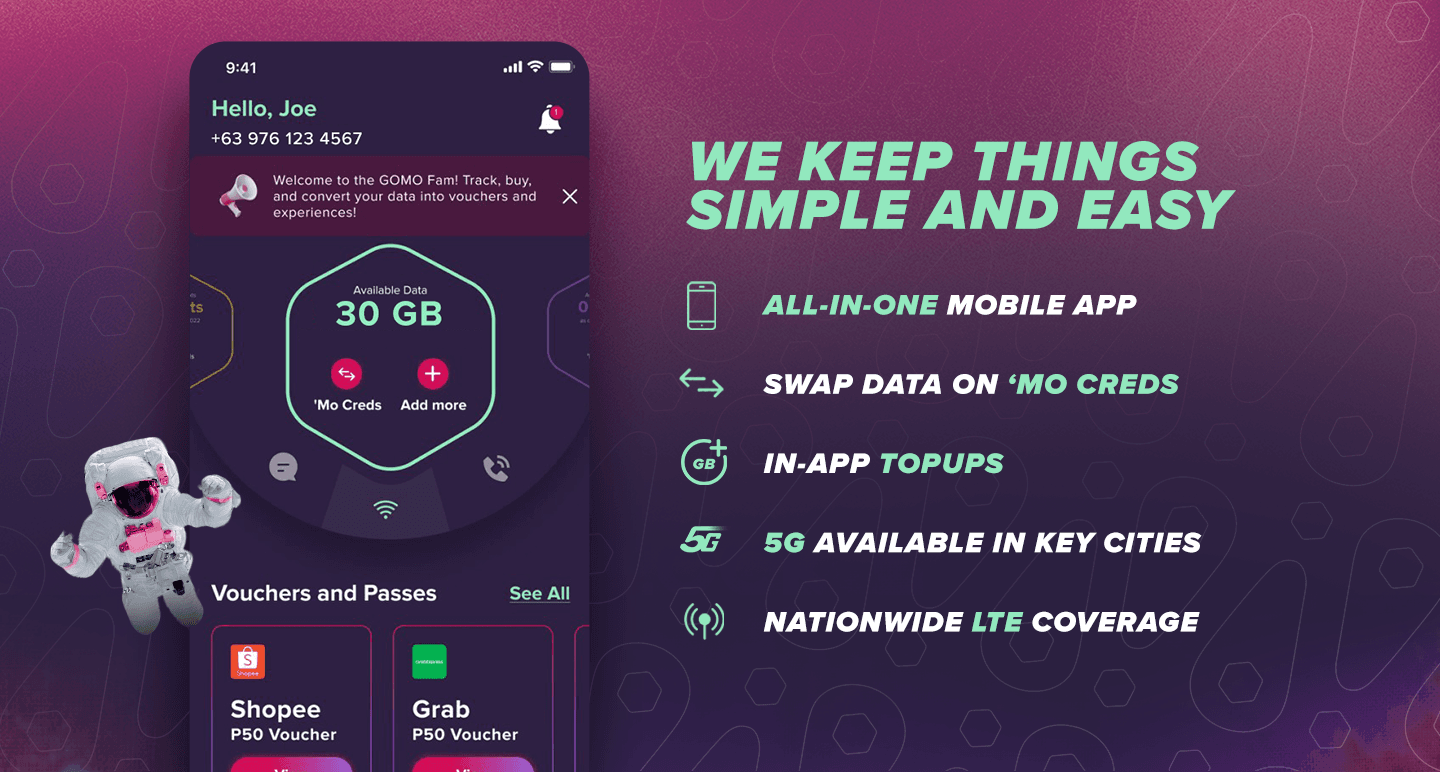 image: gomo.ph
Let us now discuss the coverage of GOMO's 5G network. It is important to understand that while 5G is accessible in the Philippines, it is not yet available nationwide. 5G is being gradually implemented, and it's presently accessible in a few places. You may consult
Globe Telecom's list of areas covered by Globe 5G
to find out whether your location is ready for 5G.
Conclusion
In conclusion, GOMO SIM cards are indeed 5G ready in the Philippines, offering you access to Globe's nationwide LTE network and 5G capabilities. However, remember that to make the most of GOMO's 5G network, you'll need a compatible device. Additionally, 5G coverage is currently available in select cities.