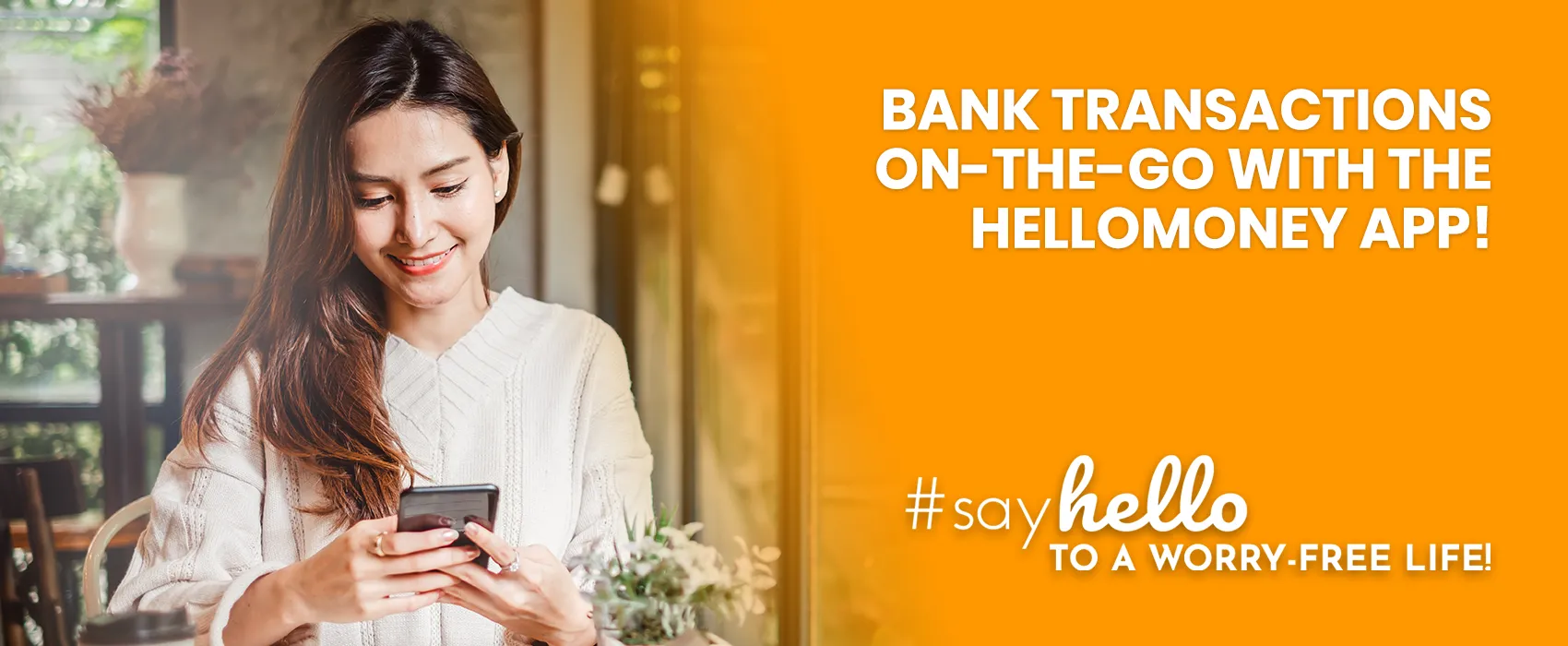 In our increasingly interconnected world, traditional banking is being complemented and sometimes even replaced by innovative digital solutions. HelloMoney is a prime example of how technology has transformed banking services. With HelloMoney, users can enjoy the convenience of mobile banking right at their fingertips
.
What is HelloMoney by AUB?
HelloMoney is a prepaid banking account offered by Asia United Bank. It is an e-wallet mobile app that enables users to perform a wide range of banking transactions using their smartphones. The app requires an internet connection to ensure seamless and secure transactions.
Features and Benefits of HelloMoney by AUB
HelloMoney offers a wide range of features and benefits that make it a valuable tool for managing your finances. Some of the key features include:
24/7 Mobile Banking: With HelloMoney, you have access to your account and banking services 24 hours a day, 7 days a week. This means you can check your balance, make transfers, and perform other transactions at your convenience, without the need to visit a physical bank branch.
Convenient and Secure: HelloMoney prioritizes the security of your financial information. The app uses advanced encryption technology to protect your data and transactions, ensuring that your account remains secure at all times. Additionally, the app's user-friendly interface makes it easy to navigate and perform transactions with just a few taps.
No Initial Deposit or Maintaining Balance: Unlike traditional bank accounts, HelloMoney does not require an initial deposit or maintaining balance. This makes it accessible to a wider range of users, including those who may not have significant funds to deposit.
No Dormancy Fees: Another advantage of HelloMoney is that it does not charge dormancy fees. This means that even if you don't use your account for an extended period, you won't incur any additional charges or penalties.
Wide Acceptance: HelloMoney is accepted by a growing number of merchants. You can use your HelloMoney Account to make purchases, pay bills, and even withdraw cash from ATM machines.
Conclusion
In conclusion, HelloMoney is a revolutionary e-wallet app powered by Asia United Bank that allows users to open a Prepaid Banking Account using their smartphones. With its convenient and secure 24/7 mobile banking services, HelloMoney offers a range of features and benefits, including no initial deposit or maintaining balance requirements, no dormancy fees, and wide acceptance by merchants.